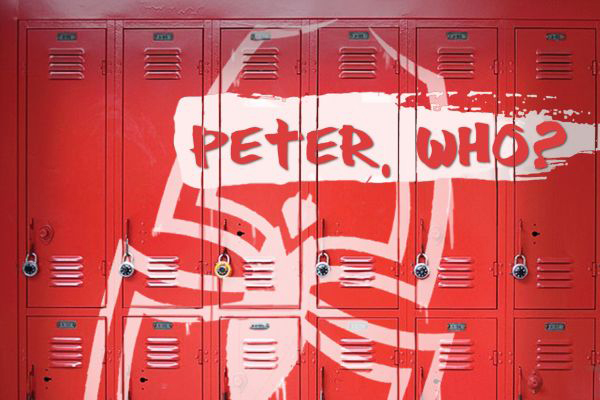 The unauthorized SPIDERMAN project, created in one month, on a budget of $0.00, the FIRST Spiderman musical to open in New York, before the legendary $70,000,000.00 Broadway version. Book and lyrics by Justin Moran and Jonathan Roufaeal, music by me and Adam Podd, we thought it would be fun to show that a full length musical that people loved could be done for LESS than $70,000,000.00. It is available to be done by anybody through Uproar Theatrics. https://www.uproartheatrics.com/shows/peter-who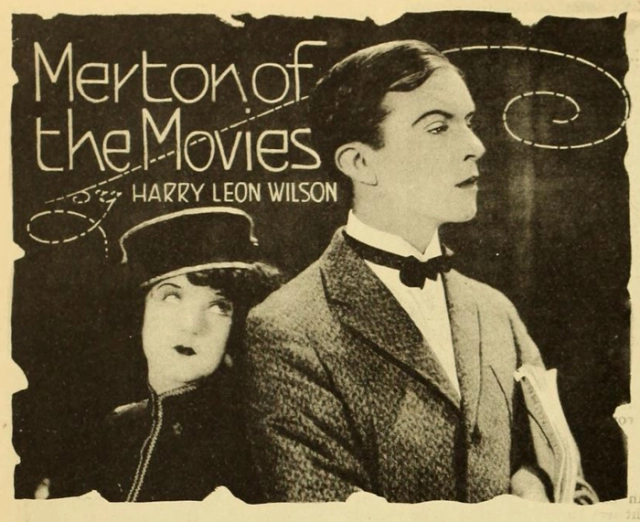 MERTON OF THE MOVIES, with book by Donald Brenner and my score, is based on the novel by Harry Leon Wilson. A hilarious romp through the silent film era, our hapless hero accidentally becomes a Hollywood star, in spite of himself.  Here are a few of my original writer's demos to give you a flavor. Ready to produce!
GREAT EXPECTATIONS, based on the Dickens novel, has a libretto by Edwin Wilson and music by me. It was produced in Norfolk Virginia, and had some magical moments. Here are a few tunes recorded live from those performances.
0:00/2:45

0:00/4:57

0:00/2:49